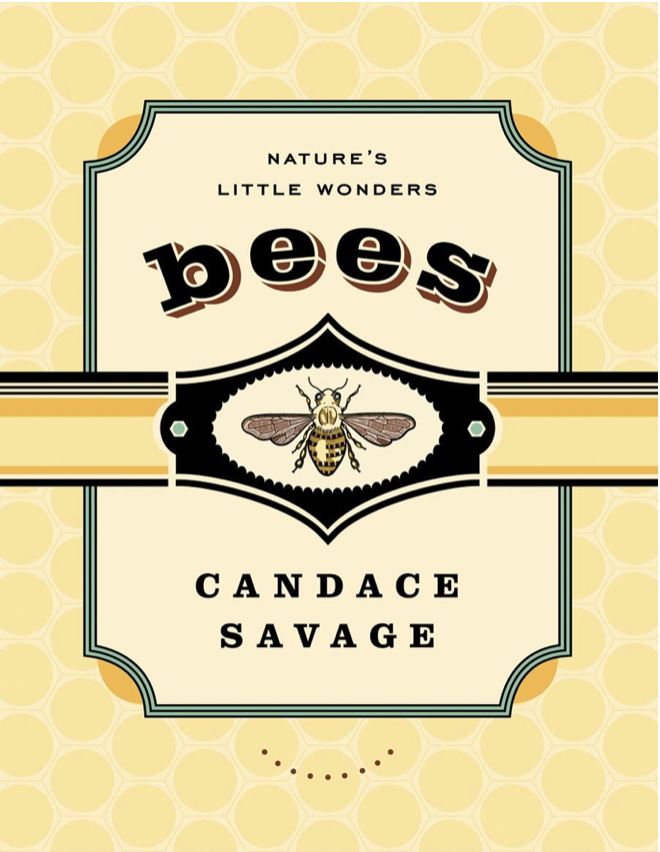 Bees
Nature's Little Wonders
With informed and passionate prose, Candace Savage invites readers to get up close and personal with the familiar yet wondrously odd honeybee, whose life span barely exceeds five weeks. She considers the diversity and biology of honeybees, including their peculiar sociosexual arrangements, their quirky relationships with flowers, and their startling mental abilities. Guiding this exploration are audacious and ingenious scientists, from the bees' own Nobel Laureate Karl von Frisch, who studied the sensory perceptions of the honey bee and first described the "waggle dance," in the 1900s, to the Honeybee Genome Sequencing Consortium of the present. This must-read for conservationists, gardeners, beekeepers, and nature lovers also features:
a report on colony collapse disorder
opportunities for conservation of pollinators like the honeybee
cultural sidebars that include historical illustrations and works of art spotlighting bees in myth, poetry, and other writings.
Published in partnership with the David Suzuki Foundation.